Meet the Team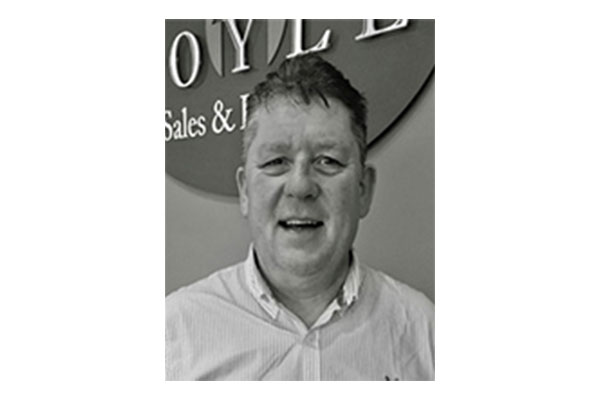 Micheal Doyle - Director
Micheal has a passion for customer satisfaction, achieving results and over delivering on expectations. Having worked in sales from the early nineties, he has gained a wealth of knowledge in all sectors. Living in Hanwell since 2008, he has learned first-hand what it is like living in this fantastic community which reminds him of the village he grew up in. His goal is to be recommended by everyone he has done business with. Micheal is extremely dedicated in everything he puts his mind to; this includes work, family and sport.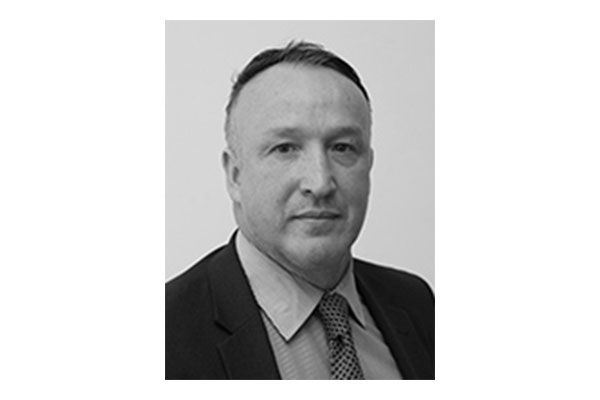 Michael Diggins - Sales Director
Michael has over 20 years experience as an estate agent, over 15 of which has been in Management and has a detailed knowledge of property from Middlesex into Central London. His understanding of the market and customers needs, be it vendor or buyer, is his speciality. Michael loves dealing with people and prides himself on his strong local knowledge and remembers fondly every single property he sold and to whom – which is a mind of information many estate agents would love to have. Outside of work he has a passion for travelling (given he spent a number of years living overseas) enjoys sports and has a keen eye for antiques.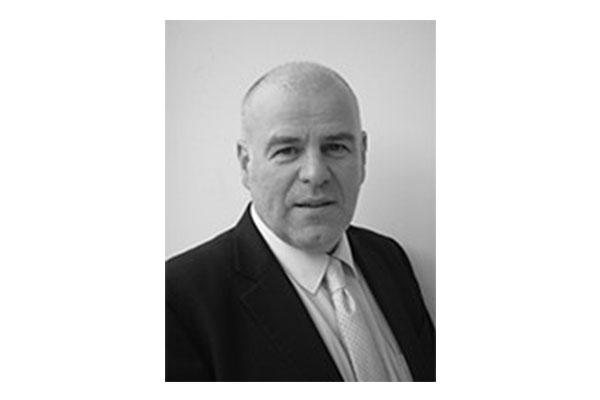 Tony O'Reilly - Lettings Director
Tony has over 30 years of experience in the Lettings industry; he started his career at Fletcher Estates in Chiswick and then moved to Dexter's in Hammersmith followed by Sinclair's in Paddington. Tony has lived all his life in the West London Area and he prides himself on Customer Service and nothing is too much trouble.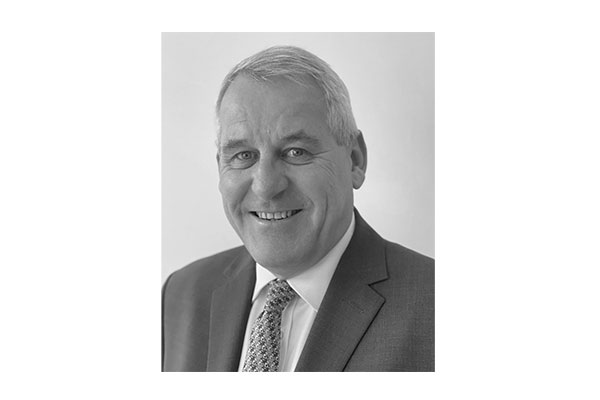 Robin Innes - Sales Manager & New Homes
Robin has over 15 years of experience in Residential and New Homes sales and has built up a long standing relationship with all developers in the West London area. Living in Ealing most of his life, he has a comprehensive knowledge of Ealing and surrounding areas and can highlight the attraction of living in the area. Robin is driven to achieve the best results for all concerned and prides himself on giving full customer satisfaction. Outside of work his interests are playing top level Green Bowls and watching Richmond FC and England rugby union games.