Information For Tenants
OUT OF HOURS EMERGENCY CONTACTS
Please see below 2 contractors that you can call in case of an emergency.
MDS Electrical Services
Marco (General)
07706 739 449
info@mdselectricalservices.com
Chiswick Plumbing, Heating & Building Services
Scott Britnell
07581 290 183
chiswick_plumbing@sky.com
An emergency would be either, an unstoppable leak causing damage or a boiler breakdown whereby you have no heating or hot water.
| | |
| --- | --- |
| Tony O'Reilly | 07770 943 898 |
| Margaret O'Hea | 07816 212 487 |
| GAS Leak please contact Transco (National Grid) | 0800 111 999 |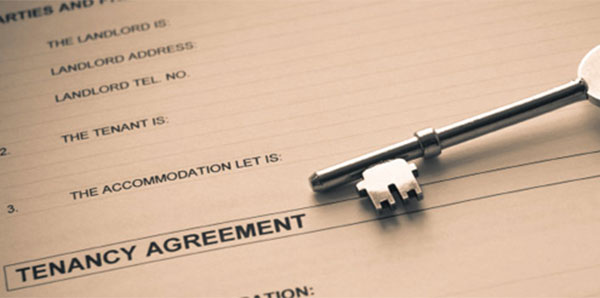 Holding Deposits
If your offer is accepted we require a 1 week holding deposit which will go towards the first months rent. Please note that if your offer is accepted and confirmed to you, you will lose your holding deposit if you withdraw from the property, or you fail to provide suitable references.
Restrictions
Please be aware that some Landlords impose certain restrictions in respect of the following:
Pets
Smokers
Housing Benefit
Students
Timescales
It usually takes around 5 working days before you will be able to move into your property. Although every effort will be made by all parties to accommodate your moving date, unfortunately, no guarantees can be made. We will notify you as to whether your application has been successful. At this point it will be necessary for all prospective tenants and guarantor/s (where possible) to attend the office to sign the tenancy agreements and other relevant documentation. Once the Tenancy Agreement has been signed you will receive a counterpart copy for your retention.
Advance Payment
Please note that an advanced payment of a month's rent and a security deposit (five weeks rent) must be paid in cleared funds before the keys will be released. Your initial payment can only be made by banker's draft, bank transfer or cash can be accepted with prior notice.
Rent
You will also be asked to complete a direct debit/standing order mandate for the monthly rental payments. This will be payable each month in advance and will be collected on a set date as stated in the tenancy agreement. For joint or multiple tenancies, only one mandate can be accepted.
Tenants Content Insurance
The Landlord is not responsible for insuring any of your personal belongings. Therefore we strongly recommend that you obtain adequate contents insurance. If you would like a free, no obligation quotation please speak to one of our branch representatives or alternatively call Rent Guard insurance team direct on 020 8587 1060 for an instant quote, please mention Doyle Sales and Lettings.
Non-Managed Lets
Where Doyle Sales and Lettings is not responsible for the management of the tenancy, you will be given the Landlord's contact details in case you need to report any maintenance problems.
Utilities
You will be responsible to inform the gas, electricity and water suppliers notifying them of meter readings at the commencement of the tenancy. You will also write to the local authority for council tax purposes.
Early Vacation
If the tenant wishes to leave the tenancy early and the landlord agrees, the Tenant shall reimburse the landlord for the lettings commission paid at a rate of 12% inc VAT from date of vacation until the end of the original fixed term