Solicitors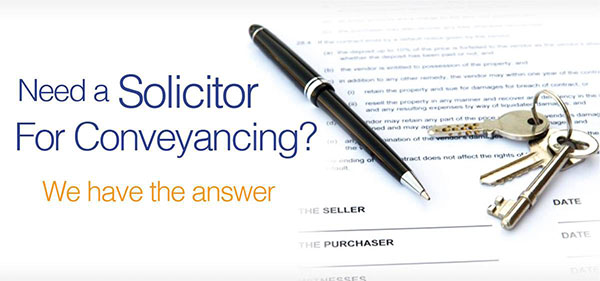 Never Underestimate The Importance Of A Good Solicitor
Do not make the mistake of thinking that all conveyancers are equal. They are not – we have seen sales fall through, or be significantly delayed, due to the poor efforts of the solicitors and lack of communication. So, when it comes to selecting your conveyancing solicitor, I would recommend you investigate what their track record is, and what service they agree to give. Sometimes it is worth paying a little more and getting a lot more.
We Have The Answer
If requested, we will organise quotes from 3 reputable and reliable firms, whoever you chose we will keep in constant touch with them, ensuring that the process goes as smoothly as possible. Our service will enable you to be kept informed every step of the way using a variety of methods, from the telephone to email.
Keeping In Touch
Doyle Sales and Lettings will provide you with access to your transaction via email updates. Every time something happens we tell you.