Information for Sellers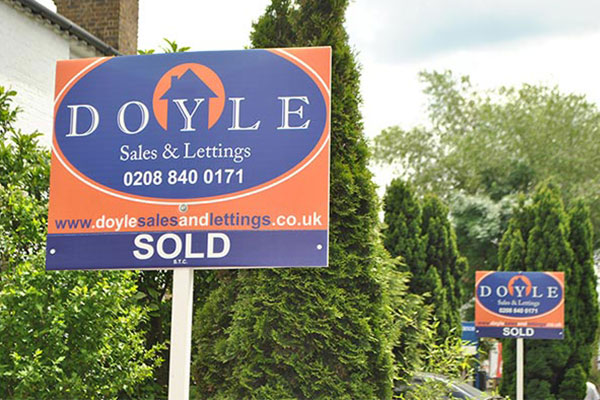 House prices are on the rise and the market is the most positive it has been for a number of years, but you'll still need some basic tips to help you sell your home regardless of market conditions.
Six top selling tips
First, remember first impressions do count.
Presentation of your home both inside and out can make all the difference. Add a fresh coat of paint. Tidy the front garden and clean your front door. The inside of your house should be as clutter-free as possible. The kitchen is a key selling room, so make sure it's tidy. Check all the light bulbs are working and fix squeaky doors. List all the non-obvious things that make the property attractive, like a particularly sunny spot in the garden, friendly neighbours, good local shops. Its small things like these can really help create the best impression.
Second, access matters.
It's important that we can let people view your property at a time that's convenient for them. Give us a set of keys so we can organise accompanied viewings, leaving you free to get on with other commitments. Rest assured, we will sell the best features of your house on your behalf – it's in our interests as much as yours.
Third, be patient.
Don't worry if the first few positive viewings don't lead to a sale. It doesn't mean there is anything wrong with your home or the way it is presented. However, do be open to any feedback from viewings and be prepared to listen to ideas to make your property more appealing.
Fourth, be open-minded.
You don't have to accept the first offer and it is worth discussing with us whether we think more could be achieved by waiting. On the other hand, do think about what criteria might prompt you to consider offers below your asking price, such as cash buyers or chain-free buyers; a swift sale may save you money in the long run.
Fifth, be prepared to negotiate.
For example, if you are trading up and your house is perfect for first-time buyers, be aware of how you can help them. Offer to leave some furniture or soft furnishings like curtains. Also, a survey may reveal repairs that are needed which could affect the price a buyer is willing to pay. If you are concerned about such potential issues, we can help arrange an independent survey for your peace of mind.
And finally, be prepared to actually move!
The excitement of accepting an offer is the start of the process of transferring the property from your ownership to your buyer. This takes several weeks. Our top tip for this stage is to be prepared. Make sure you have legal representation (we can organise this), so that you can move to the stage of exchanging contracts and setting a completion date, so you are ready to go.